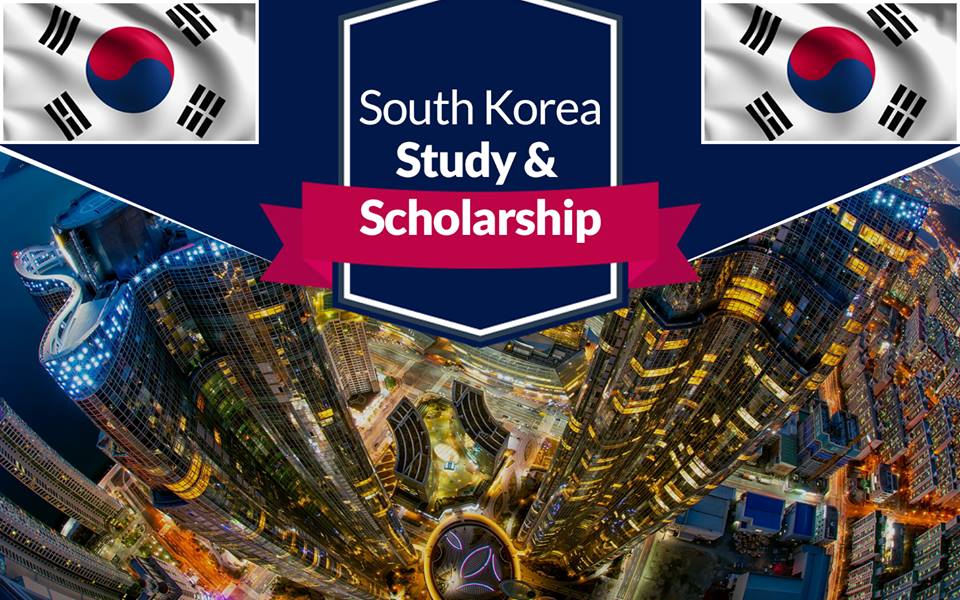 If you're looking to study abroad in one of the most developed countries, congratulations! This is the perfect opportunity for you. GIST scholarships in Korea are accepting applications now. GIST stands for Gwangju Institute of Science and Technology. The best part is that these scholarships are available for international students.
GIST Scholarship offers amazing opportunities for international students around the globe. The applications are open to apply.
About GIST Scholarships in Korea:
For international students, GIST Scholarships in Korea offers a fully funded Masters and Ph.D. scholarship program. For international students all over the world, this South Korean scholarship is a remarkable opportunity. It is one of the most valuable scholarship opportunities each year that the Korean Government offers.
You may read how to 50 Upcoming Government Scholarships Fully Funded 2023
If you are interested in studying abroad in South Korea and would like to study for your masters and Ph.d degree, you should apply as soon as possible.
You may apply for UGRAD Global undergraduate semester exchange program to the USA.
Brief Description
Location: South Korea
Institute: GIST
Opportunity Type: Scholarship
Funding Type: Fully Funded
Opportunity level: Masters and Ph.D.
Deadline: 14 Oct 2022
You may apply for the British Council Internship program 2023
Benefits of GIST Scholarships in Korea:
Through this Korean scholarship, students will be able to receive the following benefits.
This program covers the entire tuition fee.
We will reimburse the cost of a one-way flight.
A stipend of W 140,000 to 295,000 will be provided to students who achieved at least 3.0 CGPA out of 4.5 during the previous semester.
As well as a meal allowance, students receive stipends.
Admission to the university is free of charge.
60% national health insurance.
Eligibility Criteria of GIST Scholarships in Korea: 
Students must be international students with parents and guardians who do not have a Korean accent or nationality.
Korean nationals should not be enrolled at any Korean institute for elementary, middle, or high school.
Citizens of Korea with dual nationality cannot apply.
Excellent command of English.
Required Documents:
Application Form
A Recommendation letter
Official Degree and Transcripts.
English proficiency test certificate (IELTS/TOEFL/TOEIC)
Passport copy
How to apply for GIST Scholarships in Korea?
There is an online application form for this opportunity.
Documents must be uploaded.
Please submit your application.
Must visit the official website for complete information, this is a summary of the official post.
Deadline:
14 October 2022 is the last date to apply for GIST South Korean Scholarships.
You must apply for Full Ride USA Scholarships for the year 2023.