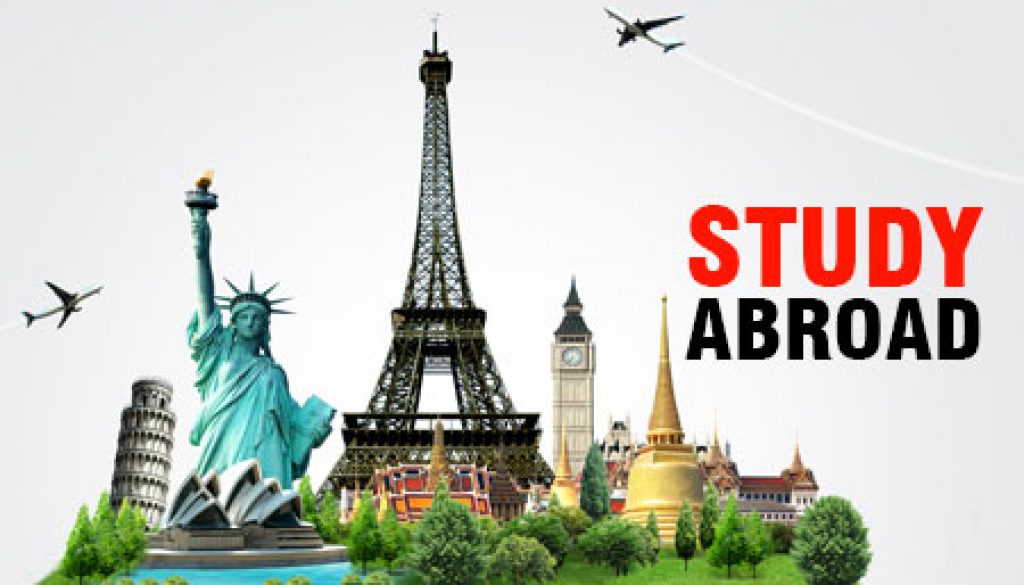 The Most Prestigious Global UGRAD Exchange Program 2022 United States is now open and accepting applications. The Global UGRAD is a Fully Funded Semester Exchange Program. Participants will spend approximately 4 to 5 months in the US. Global UGRAD is like a Cultural Exchange Program. You People Don't Need an IELTS/TOEFL Exam. You don't need work experience. All the Expenses will be covered.
The Program is Fully Funded by the U.S. Department of State and Adminsiterated by World Learning. All the participants will be able to experience the U.S. educational system, share their culture, and explore U.S. culture and values. World Learning has provided this opportunity to over 2,500 Global UGRAD students.
Approximately 250 Participants will be Selected. The aim of the Global UGRAD Cultural Exchange Program is to promote a mutual understanding between the people of the United States & the people of other Nationalities. Are you ready to rule the world and become an Exchange Leader? All the Expenses will be covered under these Programs. Detailed information is given below.
Details About the Global UGRAD Exchange Program
Country: United States of America
Duration: 4 to 5 Months
No. of Students: Approximately 250 Students
Award: Fully Funded.
Deadline:

6th January 2022
Global UGRAD Financial Benefits
The Global UGRAD Exchange Program is a Fully Funded Program by World Learning. All the Expenses will be covered which are given below:
Cultural Integration
J-1 Visas, Including Issuing
Full Tuition and Fees.
Campus Housing
A Meal Plan
Modest Monthly Stipend.
Round-trip flight Tickets
Eligible Countries
Albania, Algeria, Armenia, Azerbaijan, Bahrain, Bangladesh, Belarus, Bosnia-Herzegovina, Burma (Myanmar), Cambodia, China, Costa Rica, Dominican Republic, Egypt, El Salvador, Ethiopia, Georgia, Guatemala, Haiti, Honduras, India, Indonesia, Israel, Jordan, Kazakhstan, Kenya, Kosovo, Kuwait, Kyrgyzstan, Laos, Lebanon, Macedonia, Malawi, Malaysia, Maldives, Mauritania, Moldova, Mongolia, Montenegro, Morocco, Mozambique, Nepal, Nicaragua, Niger, North Macedonia, Palestinian Territories (West Bank and Gaza), Panama, Paraguay, Philippines, Russia, Saudi Arabia, Serbia, South Korea, Sri Lanka, Tajikistan, Thailand, Turkmenistan, Ukraine, Uzbekistan, Venezuela, Vietnam, Zimbabwe.
Eligibility Criteria
Over 18 Years of age.
a citizen of a UGRAD participating country, currently residing in that country.
enrolled as an undergraduate in good standing at any accredited university, public or private, and has at least one semester remaining at their home university at the conclusion of the UGRAD program.
completed secondary education in their home country.
a solid command of written and spoken English (English Language training for some finalists is possible).
Eligible to receive and maintain the US student exchange visa (J-1) required for the program.
cleared by a physician to participate in the program.
committed to returning to their home country after the completion of the program.
Deadline
The last date to apply for the Global UGRAD Exchange Program 2021 USA is 6th January 2022
How to Apply
The Applicants Need to Apply Online. Fill the Online Form and Submit it Online. To Apply, Please Visit the Official website of the US Exchange Program.