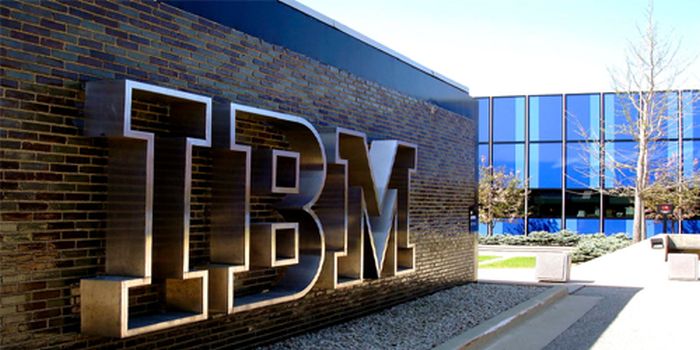 IBM is now open for competition for the 2022 great Mind Student Internship. IBM is conducting a competition for students with a chance of 3-6 months of internship in one of the IBM research labs in Zurich, Nairobi or Johannesburg. Moreover, the winning student will get a chance to work with world-class scientists in leading industrial IT research organisations.
The winners are paid with travel expenses along with compensation including the cost of living expenses. Similarly, IBM will also obtain a visa and work permit for the winner. In addition, IBM negotiates the internship date individually with the winning student of 2022.
Eligibility
 student currently from any recognized university from Central and Eastern Europe, the Middle East, and Africa.
fluent in both English speaking and writing
full-time masters program from the following list:
Artificial Intelligence / Machine Learning
Applied Mathematics / Computer Science
Engineering
Life Sciences
Chemistry oder Computational Chemistry
Biology oder Computational Biology
Neuromorphic Computing / Networks Furthermore, it should be noted that no students are discriminated against based on gender and minority and are given equal opportunity.
Application
The applicants must submit their updated CV and a short video to their faculty.