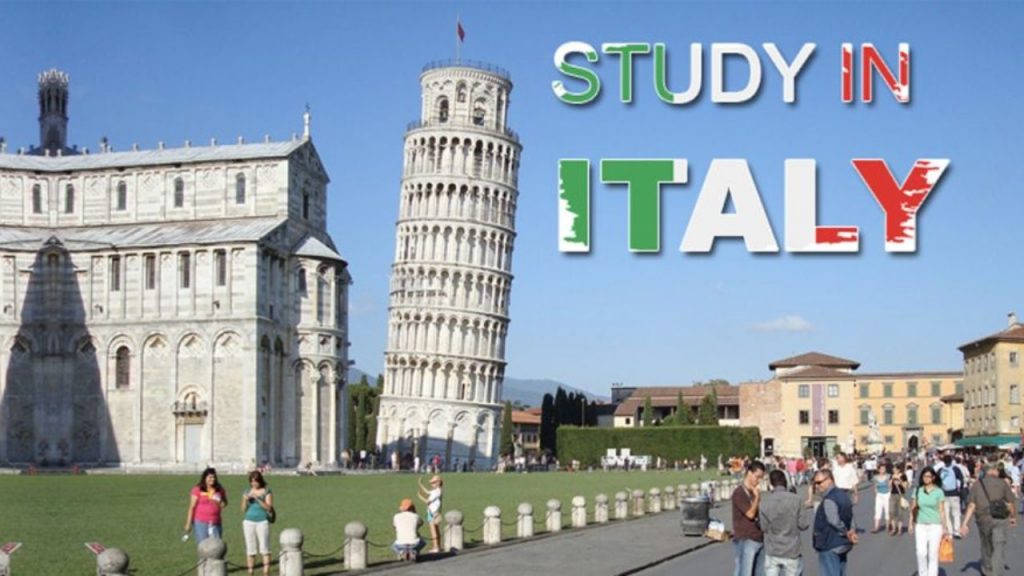 The Applications are open to apply for the Government of Italy Scholarships for the academic term 2022-2023. The Italian Scholarships are the most easiest Scholarships, affordable scholarships and it has the oldest universities in the world. The Invest Your Talent in Italy Government Scholarship is open to International Students for a Master's Degree Program. The Scholarships are funded by the Ministry of Foreign Affairs. It is to inform you that most of the Italian Universities do not ask for the Language Tests Like IELTS or TOEFL.
Italy is one of the most affordable countries in Europe where you can study abroad and that goes for tuition fees and living costs as well. Study in Italy is not an expensive country. With 61 Vibrant Public Universities, 30 private universities, 11 public universities, and 339 courses held in English. A Wide Range of Courses is available to Study.
International Students will be able to Study in Top Italian Universities. The Italian Government Scholarship also includes a Mandatory internship at selected Italian companies which are partners of the initiative. The duration of the Master's Degree Program will be 1 Year. The Detailed Information about the Government of Italy Scholarships 2022 is available below.
Details About Government of Italy Scholarships 2022
Scholarship Country: Italy
Course Level: Masters Degree Program
Financial Coverage: Funded
Deadline:

15th February 2022
Also Check: Birkbeck University of London Scholarships in UK 2022
Available Courses
Postgraduate courses in Engineering, Advanced Technologies, Architecture, Design, Economics, and Management at top Italian universities designed in close cooperation with key businesses will boost your job prospects within a competitive landscape.
All the lectures and teaching materials are in English. The Scholarship will Start on 1st October 2022.
Financial Coverage
Italy is the most affordable country for everyone. You can easily cover your expenses. The following things will be covered by the Italian Government.
All the Candidates will be Exempted from the Tuition Fee.
Grantees will receive a 900,00 € monthly allowance on a quarterly basis, which will be paid on his/her Italian bank account.
Eligibility Criteria
Applicants must have been born on or after January 1st, 1995, except those applying for scholarship renewal.
Candidates must submit an English language certificate as proof of their proficiency in English. (IELTS/TOEFL or English Language Proficiency from the previous Institute). Refer to Study in Italy Without IELTS | Step by Step Guide
The applicant has completed a Bachelors's Degree.
A candidate who has obtained an English-taught Bachelor's Degree can submit a certificate issued by his/her university, stating that English is the medium of instruction in that university/course/faculty. This certificate can be accepted as proof of proficiency in English.
Deadline
The Last Date to Apply for the Italy Government Scholarships 2022 Under "Invest Your Talent in Italy" is 15th February 2022
How to Apply for the Italian Government Scholarship
You can visit the Italian Government website here
The Required documents list is available here
The Link to Register online for the Scholarship is here