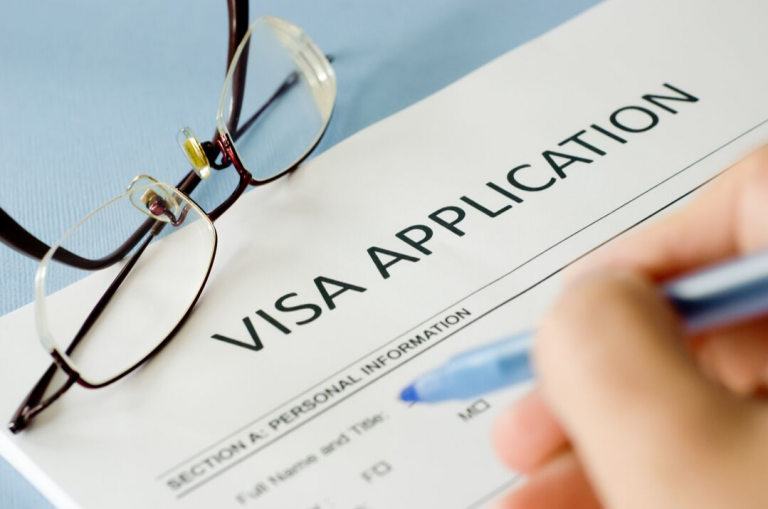 Hello Everyone, I have had great opportunities for studying abroad on fully-funded scholarships. Many new opportunities are launching day by day and one should not miss these opportunities. If you are contacting professors for scholarships, internship positions and you are not getting a reply then I will teach you How to Reach out to the Professors. Whenever I wrote an email to professors, I was lucky enough to get a reply even if he wouldn't accept new students.
I want to help all those students who are struggling with this issue of NOT GETTING A RESPONSE from professors at all.
Therefore, I am writing down my little guide on How to Reach out to the Professors? How you find the project interesting? How you reach out to him? And I am sure, if anyone follows it, will be able to get a response. So let's Get Started.
Starting with the Subject Line:
Here you need to think precisely. Do not try writing in general words and in a non-professional way such as Request to read email, master program, Ph.D. program, etc.
Always write the subject of your email in simple 4 to 5 words.
Remember, the subject line is the only thing that the professors will first look on. If you want him or her to open your entire email, you need to impress him with the subject line first.
Let me show you, how you can do that!
You can write simply as Request for Internship supervision! See. How catchy is it! It's precise and self-explanatory.
Now coming to the Body of your email
How would you start an email effectively yet respectful? Think of this; is he your colleague or a friend??? Of course not. Then stop writing directly with the name. For example Hi Paulina or Hi George.
Also, do not write in a childish way such as Respected Sir, Dear Sir, and Respected Madam. This would make them think that you are copying and pasting one general email to hundreds of professors.
Always give a proper title to the respective person, e.g. Dr. Joseph. This way he would know that you are a serious student who is not sending bundles of emails to everyone.
Keep your email precise. 250 or fewer words are more than enough. Remember that professors have many things to do so they do not bother to read an email that is written like an essay. Split these words into 3 paragraphs
Starting with the first introductory Paragraph
Introduce yourself in a professional way. My tip #1 here is to think for a moment that you are a professional researcher in a big institute. This will help you write in a professional way.
Tip #2 state your goal. After introducing yourself, instantly tell the person why is he reading your email? What do you want from him? E.g. you want an opportunity to do research with him. This way he would already have an idea right before going into the explanation of your talent.
Tip #3 do NOT explain your entire biography. Remember the nature of the position you are applying for. Therefore, stick to that and explain only those achievements that will help you stand out from the rest.
Tip #4 state if you have IELTS or TOFEL results. Even if you don't have the results beforehand, tell him that you are planning to take the test in the coming days. After reading until here, you have already caught the attention of the professor.
Now coming to the second Paragraph.
How you find the project interesting? How you reach out to him?
Here you need to write in a way that the respective person would believe that you actually went to his entire profile and did some research on his work. Because they already know that students randomly send emails asking for research positions to everyone. So my tip here is to tell him that you truly worked through his profile and liked his work.
The third and the last paragraph is very important.
The closing paragraph should explain what you will bring to his lab or institute. My tip here is to link your CV to his profile. This way he would seriously consider you as a candidate. Also, you should have an expertise that how to make an effective CV?
In the end, tell him that you will be waiting for his response. Give regards and state your name at the end.
That's it! You see, there is no rocket science behind writing emails to the professors.
Just be concise, short, and to the point and you are good to go. I hope it will help many students.